Eats Menu
---
---
Menu subject to change.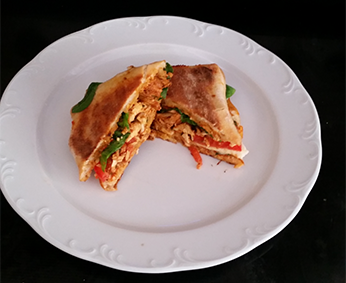 Chipotle Chicken Panini
Spicy chicken, Roasted red pepper pesto, fresh mozzarella, spinach, tomato, pressed Ciabatta.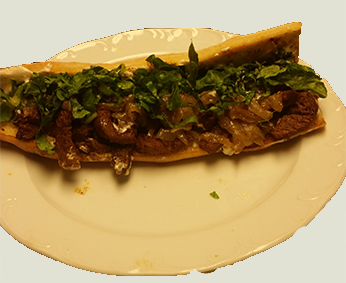 Blackened Steak Sandwich
Tender seared steak, boursin cheese, caramelized onions, fresh romaine lettuce, creamy horseradish sauce, French roll.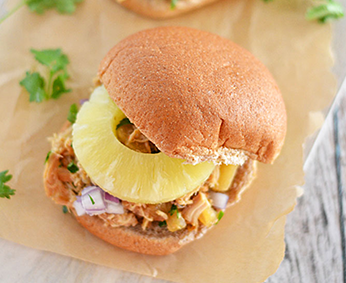 Hawaiian Chicken Sliders
Teriyaki marinated tenderloins, grilled pineapple, ham, melted Swiss cheese on sweet slider roll.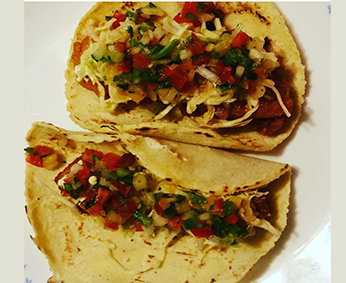 Mahi Fish Tacos
Blackened Mahi, cabbage slaw, fresh Pico de Gallo, cilantro, jalapeño crème, hand rolled tortilla.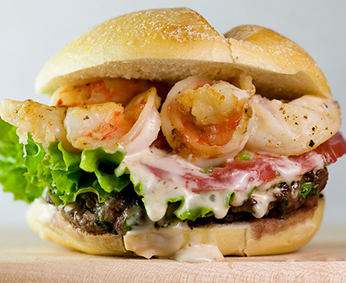 Surf & Turf Burger
MD style crab cake, burger, lettuce, tomato, onion, cheese, spicy remoulade, house made burger bun.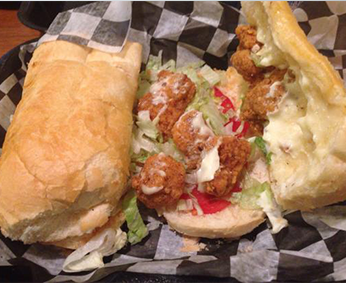 Gator Po Boy
Fried gator, lettuce, pico de gallo, jalapeño crème French roll.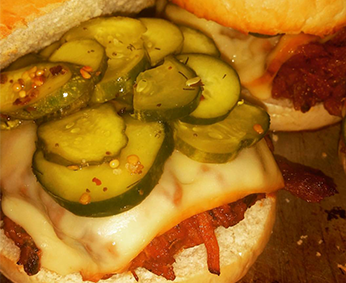 Smoked Pork Sandwich
Slow smoked pork, Gouda cheese, house made BBQ sauce, pickles and bun.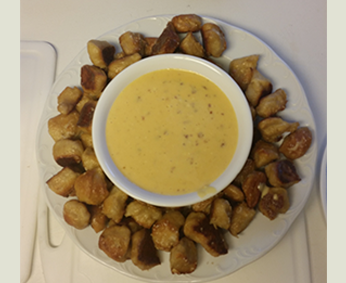 Beer Cheese Pretzel Dip
Homemade
MAYBE SOMETHING SWEET
---
---
We do all types of cakes holidays to birthdays to weddings and an array of yummy treats cookies pies if you don't see it or if you have a special request call 24 hours advance and we can make it for you.
---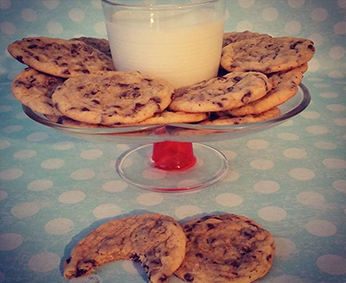 Chocolate Chip Coookies
Some of the best cookies you will ever eat.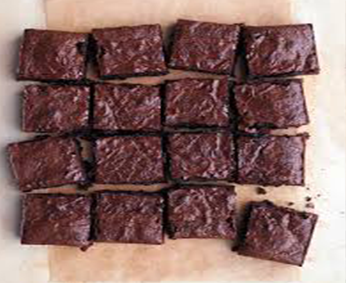 Brownies
Just like the one grandma used to make.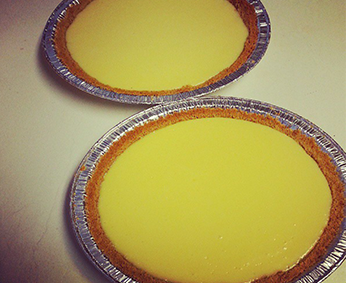 Key Lime Pie
Homemade Key Lime custard topped with whipped cream.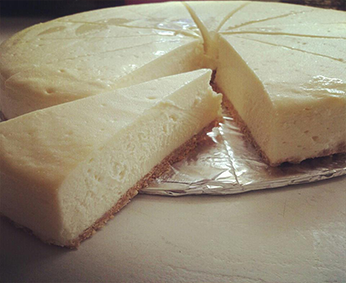 Cheesecake
Some of the best homemade cheesecake.
"We do it homemade" Meaning from start to finish, we make it. No pre made, frozen